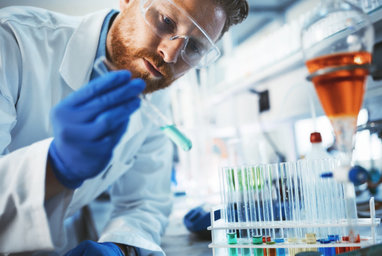 Specified clinical development outcomes
A professional CRO can provide clinical-study and clinical-trial support for drugs and/or medical devices. BG Clinicals is a private, independent CRO located in southwest France. For concerns wishing to enter the French Pharmaceutical market, the company offers assistance with the full process of phase I to III biomedical research studies. This extends from the initial concept phase right through to a clinical report. Services offered include trial management for pharmaceutical, biotech companies as well as agro-food/nutraceutical industries.
Our process is centred on a project methodology approach. This ensures that a sponsors' specific requirements are first scrutinised prior to deciding on the best strategy and resources to reach the desired outcome. The three steps in the process, namely Project Assessment and Organisation, Site Setup and Coordination and Data Monitoring and Medical Writing all fall under the scope of our organisation. BG Clinicals offer expertise in diabetology, gastro-hepato-enterology, neurosciences, rheumatology, the field of vaccinations and pneumology. We also offer expertise in the field of cosmetics, health and nutrition. Use our online contact form for more information about our services in clinical development for the french market.